Dental technology includes dental digital x-rays, Velscope oral cancer screening, laser cavity detection and CEREC same-day crowns dental technology.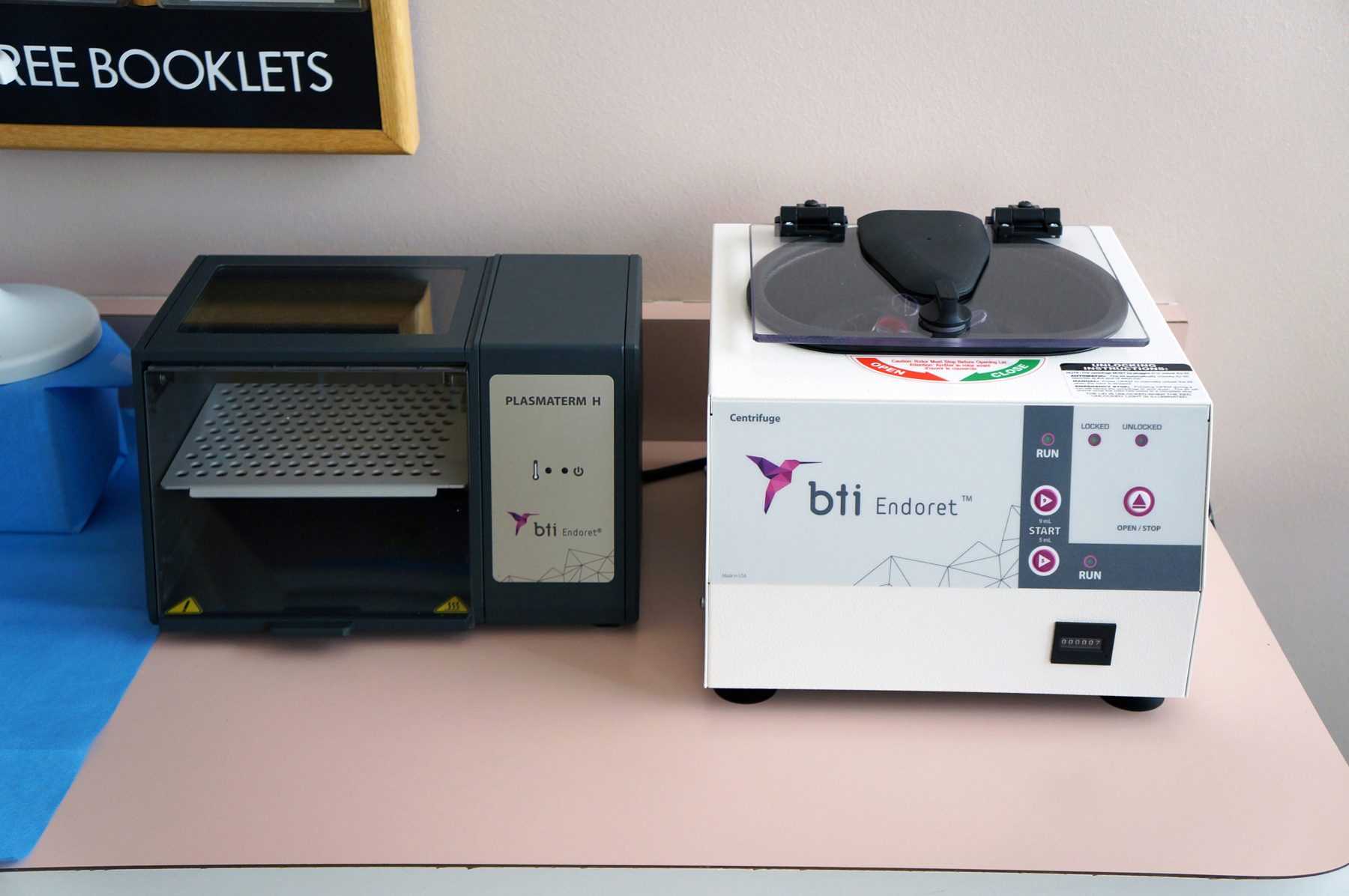 Minimally invasive dental treatment is based on the ability to obtain accurate diagnosis. The use of latest dental technology for identifying oral disease, patient communication and dental treatment has become an indispensable part of clinical dentistry.
Axiom Dental Group incorporates innovative dental technologies such as: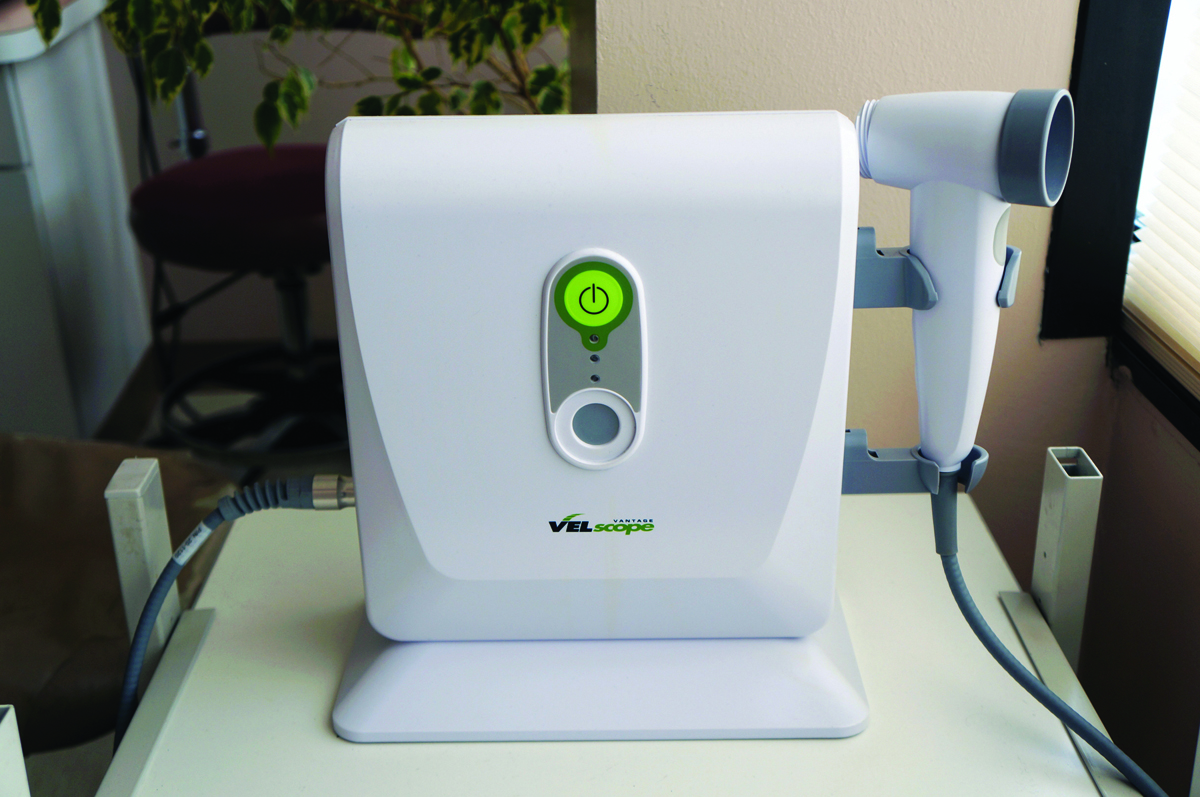 These latest dental technologies have helped us provide the most superior dental care to our family of patients. Come experience the difference in dental technology at Axiom Dental Group!
.
Watch this video from the American Dental Association about dental technology: