Dental resources for FAQs, dental specials and site map for Axiom Dental Group, Aurora, Colorado. Ask about our dental specials and resources from Axiom.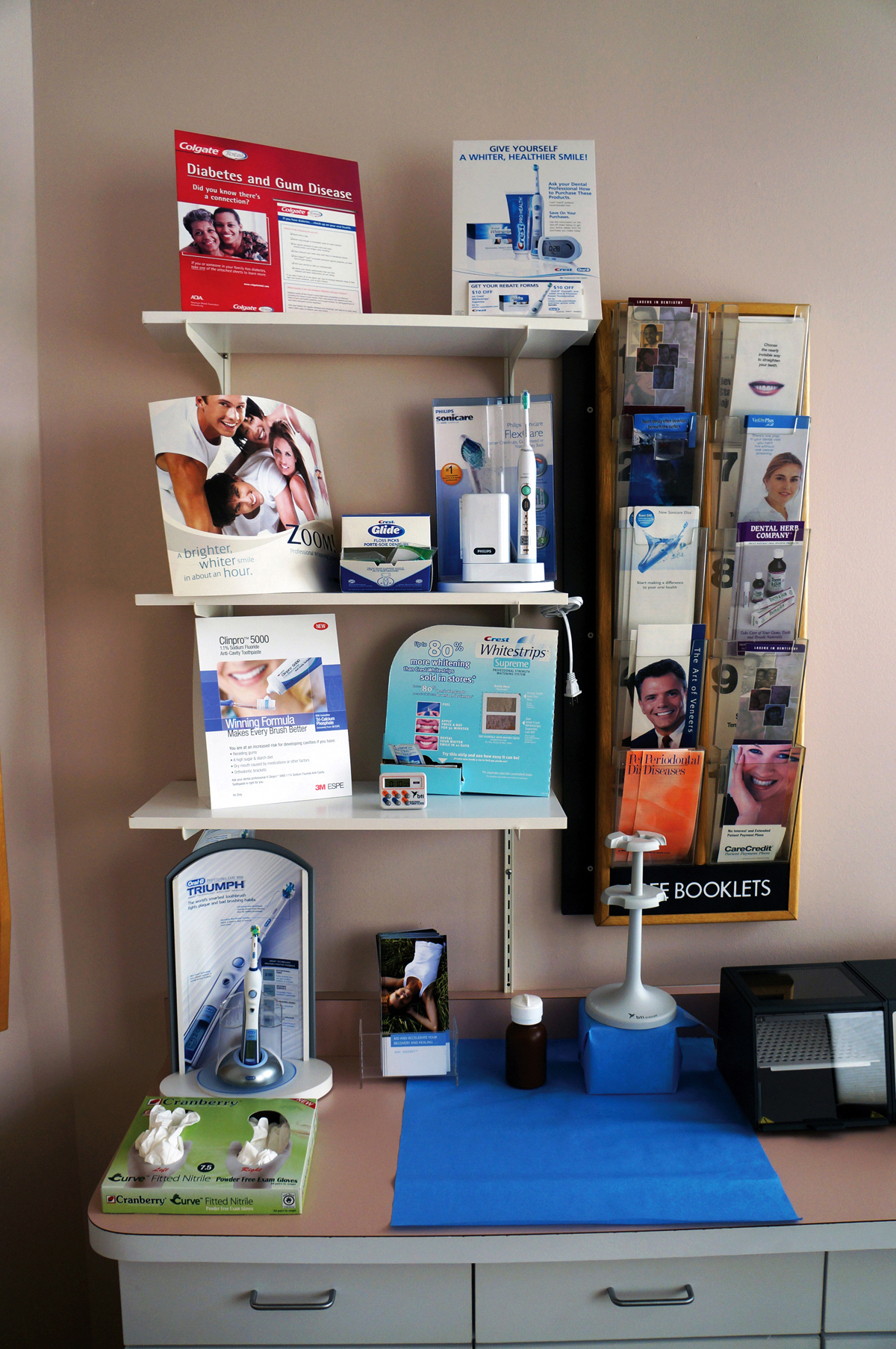 We are proud members of the following professional dental associations:
» American Dental Association
» Colorado Dental Association
» Metro Denver Dental Society 
» American Academy of Implant Dentistry
The American Dental Association gives the following consumer resource information: There is a vital connection between a healthy body and a healthy mouth. If you want to feel good, stay healthy, and look great throughout life, you might be surprised what a difference a healthy mouth makes. By adopting healthy oral habits at home, making smart choices about diet and lifestyle, and seeking regular dental care, you can help your teeth last a lifetime.
Your teeth are important for speaking, smiling, chewing and appearance. With regular dental visits and overall healthy habits, you can take control of your oral health—whether you have your natural teeth, implants or wear dentures. For more information, please read Tips for Taking Care of Your Teeth and Visiting the Dentist. You may also wish to review Frequently Asked Questions (PDF) that address popular topics such as brushing your teeth, oral cancer detection, oral effects of common medications, and more.
Watch this video from the American Dental Association about the ADA Seal of Acceptance: